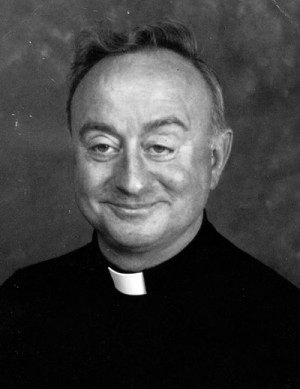 On Saturday, March 3, 2018, a Solemn Requiem Mass at St. Mary of Pine Bluff will commemorate the 20th anniversary of the death of Fr. Alfred Kunz.
Fr Kunz was the longtime pastor of St Michael's parish in Dane, just north of Madison, where he was instrumental in continuing the Traditional Latin Mass in the Diocese of Madison during the "indult Mass" days. He was found murdered at his parish on March 4, 1998, in a case that remains unsolved.
The Mass will be live streamed on the internet, available via the St. Mary of Pine Bluff Live Stream Page.